Wonderful Results from our Annual Parent Survey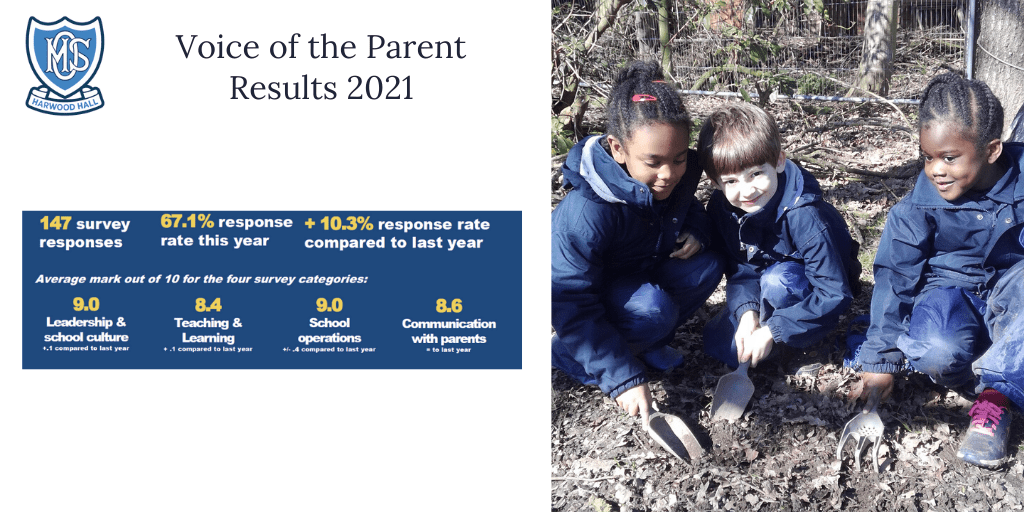 I have been overwhelmed by the kind comments that we have received via the voice of the parent survey. To date, this is by far the most positive survey result since I became the Headteacher of Oakfields four years ago.
Here is a small selection of your lovely, supportive comments – thank you!
"My child has come on amazingly since being at Oakfields. She is so happy and Oakfields brings out the best in her."
"It is a lovely, nurturing school. The teachers are amazing and supportive."
"Oakfields is a school that embraces each child with love, support and kindness. It is always developing and encouraging."
"I must say the early years is exceptional."
"His progress in English and Maths is apparent and we have the staff to thank for this."
"The school environment and teaching experience for the children are excellent. We do not have enough praise for the staff. We are extremely happy with the school."
Your support and kindness have been so important to us; it is difficult to fully express my gratitude.
I wish each of you a happy and restful half term.
Mrs.Carroll
Published on: 15th February 2021