Parent Reviews
Find out below what our parents say about our school.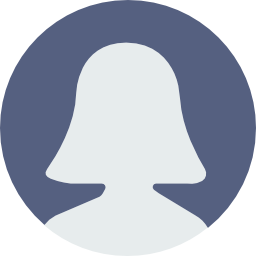 Oakfields Parent
We're very happy that our son is receiving an excellent start in his educational journey. He enjoys his time at OMS and always has positive experiences to share about his day. His progress in literacy and numeracy are apparent and we have your staff to thank.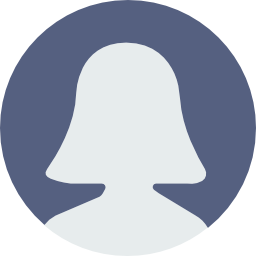 Oakfields Parent
Oakfields produces a well rounded child while still ensuring high academic standards – in all this, our children are very happy there and look forward to going to school each morning.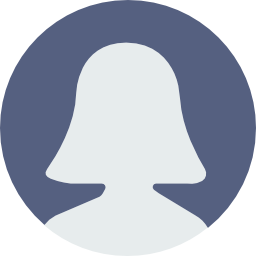 Oakfields Parent
Oakfields is a close knit school with a warm and friendly ambience. My children are extremely happy at school and feel safe and secure. Their confidence together with their academic ability continues to grow.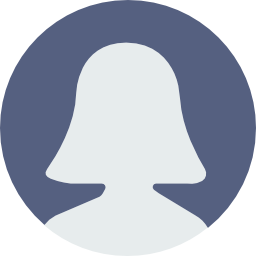 Oakfields Parent
1. Great leadership and dedicated teaching staff.
2. Parental Involvement. Parents are encouraged to be actively involved in their child's education.
3. A whole school ethos of "community" and mutual respect and tolerance of those with different faiths and beliefs.
4. An environment that celebrates individuality and 'difference'.
5. A friendly safe environment for children to develop their skills.
6. An environment where children take pride in their achievements.
7. High expectations for work and behaviour.
8. Great facilities and wide range of extra-curricular actvities provided by the school.
9. A positive, pro-active approach to behaviour management.
10. A school that values and promotes healthy eating and lifestyles.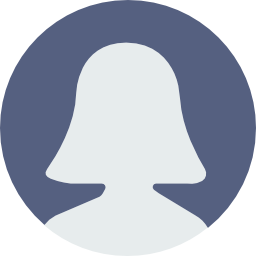 Oakfields Parent
I have recently recommended the school to a friend as I believe both my children have and still are enjoying school there. It is a lovely environment and I trust the school to do their best for the children.