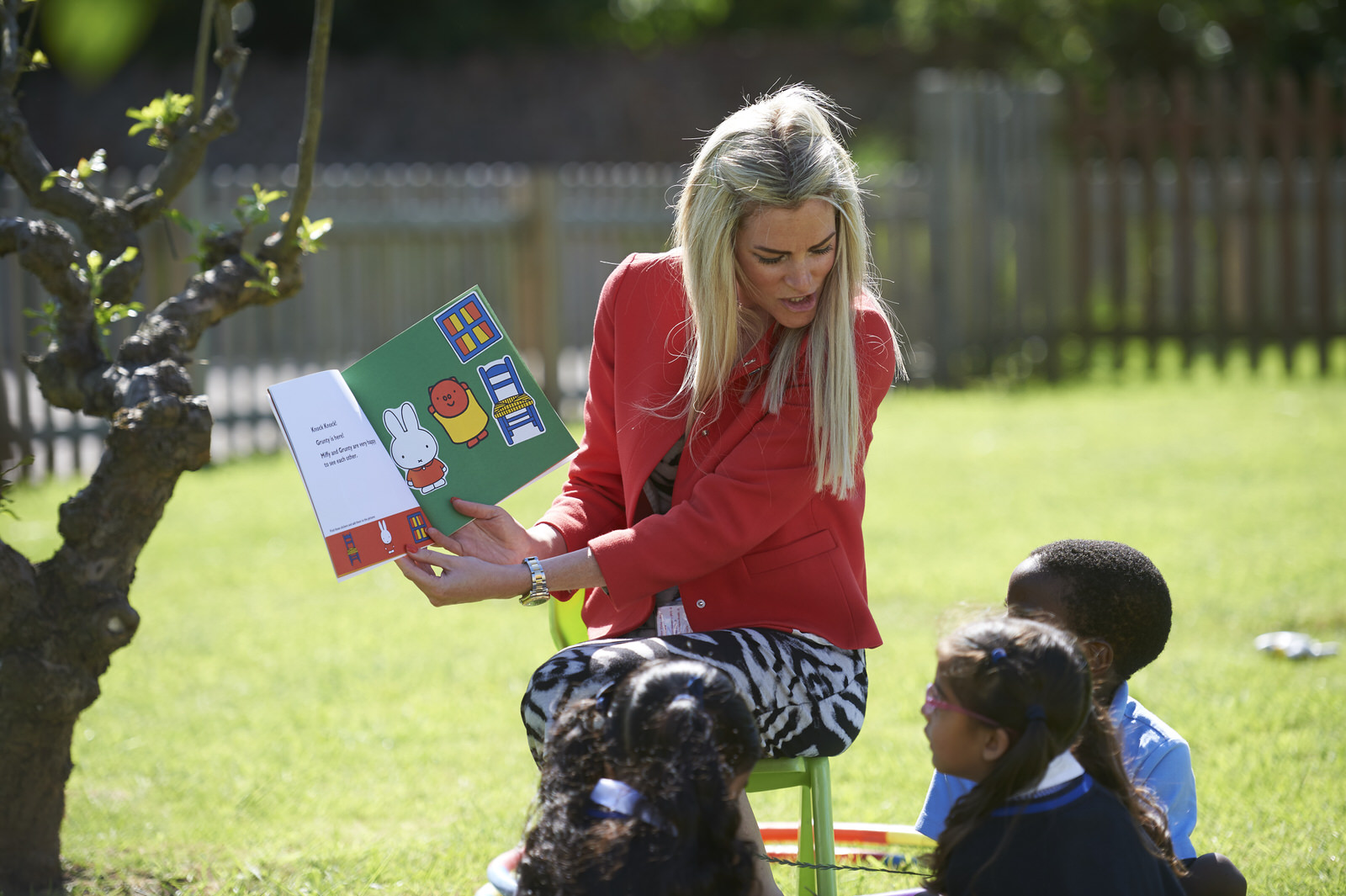 Did you know...
Research shows that children whose parents are more involved in the school achieve better results.
The PTA comprises a lively, friendly organisation of parents and staff. Our role is to organise a mix of educational, motivational and fun events to raise funds for the school, which are intended to provide 'extras' not already provided by the school's main income. These 'fun things' often make learning more interesting and exciting, encourage closer links between home and school and provide a social function with opportunities for parents, staff and pupils to get together. At our school all parents, carers and teachers are automatically members of the PTA.
The PTA holds its annual general meeting in September. At this meeting a committee is elected to run the PTA – consisting of a chair, a treasurer, a secretary and committee members. These committee members include Class Reps. Their job is to pass on information from the PTA to other parents in their child's class.
Our committee usually meet approximately seven times a year and set up smaller working groups to organise individual events.
How is money raised?
Our PTA raises money through events, such as a Quiz Night, a Summer Fayre, a Pamper Evening, a Junior Disco and a Spring Ball. Other PTA events include school uniform sales. We are always looking for new and exciting ways to raise funds.
How is money spent?
The PTA committee and the Headteacher decide how to spend PTA funds. So far we have purchased many items for the school including the bike shed, gazebos, outdoor flood lights, trim trail (climbing equipment on the field), costumes, basketball and football kit, cricket nets, table tennis table, Christmas lights, small percussion instruments for music making and much more. There are a number of projects in the pipeline and with quite a healthy bank balance, most of these projects are achievable.
How can I be involved in my PTA?
There are many different ways you can help with the PTA, whether you have lots of time to offer or not. Some of the roles are more time-consuming, although also very rewarding. If you can't commit to a big job, look out for things you can do less frequently, such as running a stall or helping at one of our events and you can always support PTA events by simply turning up.
---